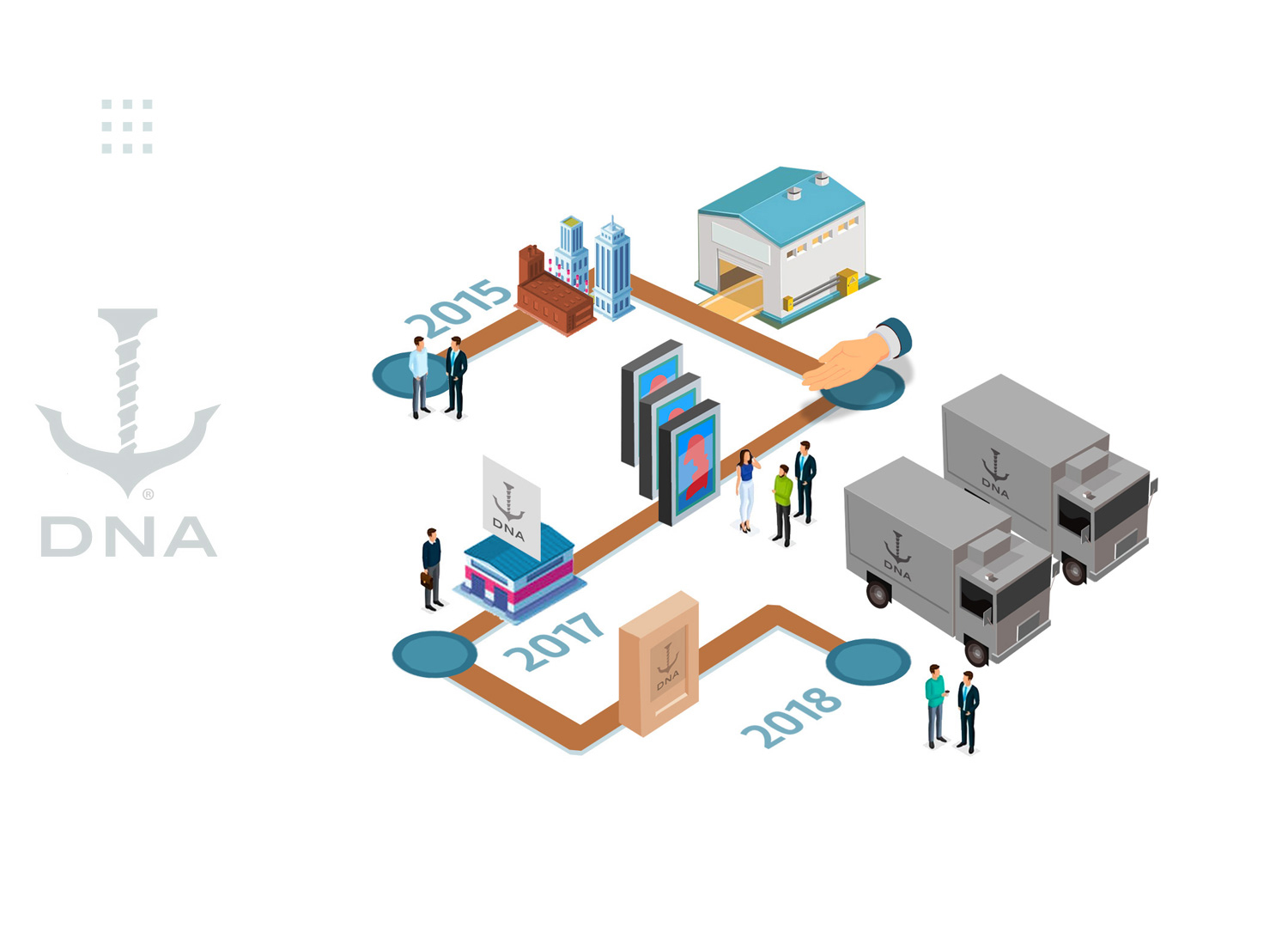 ABOUT US.
Delaware Freeport, LLC. opened for business in Newark, DE in 2015. Soon after, President and Founder Fritz Dietl recognized the need to compliment the strategically located art storage facility with the highest professional level art handling and transport services, strengthening the Delaware brand in the competitive New York City market.

In 2017 Dietl assembled an ownership team that combines a legacy of high-level experience in art handling; operating systems development; and large-scale project management with the common goal of building an art services company where personalized customer service, and streamlined efficiency are paramount. This genetic makeup enabled Delaware National Art Company, LLC. to hit the ground running when it opened for business in January 2018, meeting the increasing demands of the fast-paced art world and establishing strong bonds of its own with an array of artists, collectors, advisors, galleries, museums, and auction houses.

DNA is run by Co-Founder and Managing Member Justin Goldner, along with veteran Operations Manager Tim Boyle.
Phone number
(862)295-0590
1-833-DNARTCO Toll-free